Learn more about dentofacial orthopedics and why it could be important for your care.
Dentofacial Orthopedics Explained
Unlike other Oceanside orthodontists, Dr. Allen specializes in both "Orthodontics and Dentofacial Orthopedics." While most people have heard of orthodontics, many are confused by the "dentofacial orthopedics" part. We can explain.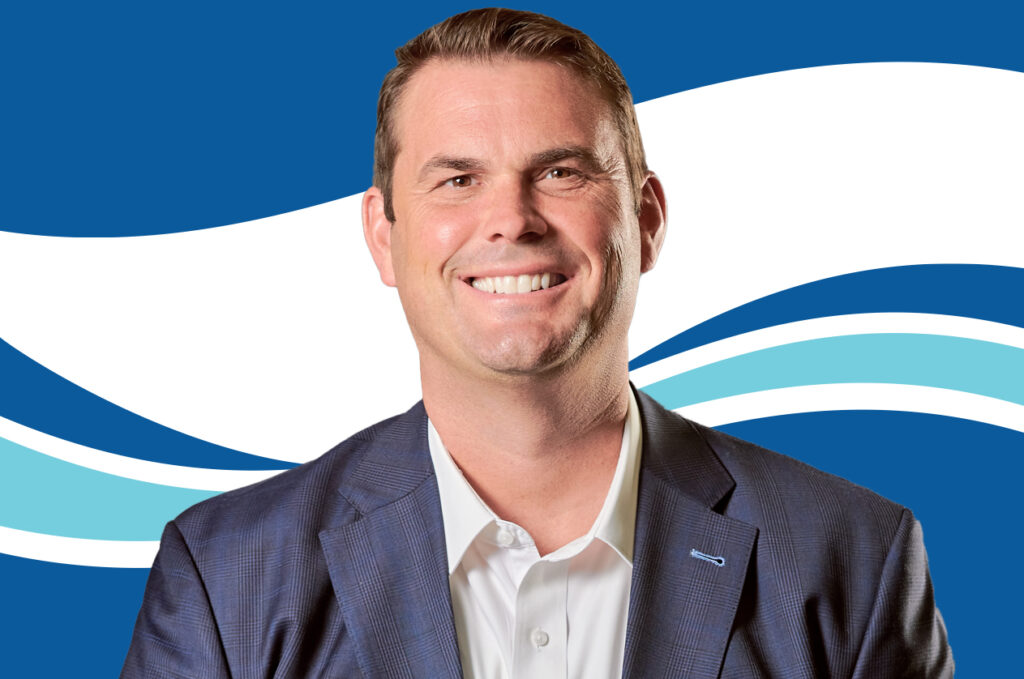 Every orthodontist starts out in dental school. Upon completion of dental school, some graduates immediately go into practice as dentists. While others choose to pursue a dental specialty. Going into a specialty requires additional schooling during a 2 to 3-year residency program. There are 9 specialties sanctioned by the American Dental Association. Some you're likely familiar with like Pediatric Dentistry (dentistry for children), Periodontics (dentistry focusing on the gums), and Oral Surgery.
One of the 9 specialties is "Orthodontics and Dentofacial Orthopedics." You probably know that an orthodontist straightens teeth, and indeed: "ortho" comes from the Greek for "straight" or "correct," and "dontic" from the Greek for "teeth." But what about dentofacial orthopedics? "Dentofacial" is "teeth" plus "face" while "ortho" again means "straight" and "pedic" is from the Greek for "child."
Essentially, while orthodontics entails the management of tooth movement, dentofacial orthopedics involves the guidance of facial growth and development, which occurs largely during childhood. In both cases, appliances are frequently used. Think braces for orthodontics, and other specialized appliances like headgear and expanders depending on what facial abnormalities are present for dentofacial issues there are. Sometimes orthopedic treatment may precede conventional braces, but often the two are accomplished at the same time. So, if your child gets braces and headgear, he's undergoing orthodontics and dentofacial orthopedics.
With skill in both areas, Dr. Allen is able to diagnose any misalignments in your teeth and jaw as well as your facial structure and can devise a treatment plan that integrates both orthodontic and dentofacial orthopedic treatments.
At your first visit to our Oceanside orthodontist office, diagnostic records – typically photos of your face and teeth, as well as x-rays –  to determine the best course of treatment. We use this information to develop a custom treatment plan that's unique to your needs and goals. These records are also helpful in tracking the progress of your treatment as your teeth begin to move and shift into the optimal position.
We've invested in the latest orthodontic technology so that we can provide each patient with a customized treatment plan that's not only perfect for jaw structure and their specific goals but also their budget. After Dr. Allen evaluates your records, we'll discuss our recommended treatment plan with you in detail, including the payment options.
No matter your age, we can help you get the smile you've always wanted.
At Allen Orthodontics in Oceanside, we don't just make smiles more beautiful, we help you discover your true smile – a smile infused with real confidence. Because when you're no longer afraid to smile you become more open, more honest, and more present in everyday moments. This is what we want for all of our patients. So, let's do this San Diego County. Let's uncover the true you by discovering your true smile.
Answers To Your FAQs From Dr. Allen
What are you waiting for?
Who You Are is Amazing. Your Smile Should Be Too.
Ready to start your smile transformation? Look no further than Allen Orthodontics, where we specialize in creating beautiful smiles that will leave you feeling confident and happy. Our experienced team is dedicated to providing exceptional orthodontic care tailored to your unique needs. Visit us today, and let us help you achieve the smile of your dreams!